Be A Part of Our
Window Tinting Service Team
We're hiring professional window tinting experts
Put your expertise and passion to good use at Energy Solutions. We've made a name for ourselves in the window tinting service industry, including commercial and residential window tinting, safety and security, and decorative window film installation.
We take great pride in our customer service and are driven to satisfy every client who calls us for a free window tinting estimate. Our goal is to continually be in pursuit of becoming the best window tinting service in central New Jersey.
Why Work for Our Customer-Oriented Window Tinting Service?
Full-time employees of Energy Solutions receive a spectrum of benefits, in addition to the opportunity to work with our growing team of industry experts.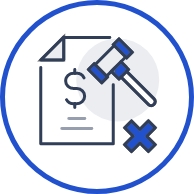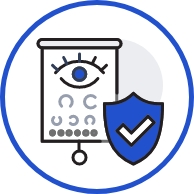 Health, Vision, and Dental Insurance Plans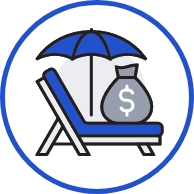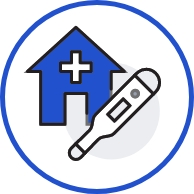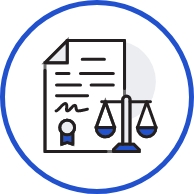 Ongoing Professional Development and Product Training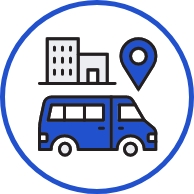 Relocation Assistance for Highly-Qualified Applicants
What You Can Expect on the Job
Energy Solutions is a busy window tinting service, installing 3M™ window film in homes, schools, and commercial buildings. Our team members work quickly, efficiently, and accurately to complete jobs on time and budget. You'll get to travel throughout the state and meet new people in the process.
On the job site, we focus on tidiness, professionalism, and respect for the spaces we're invited into. At our headquarters, we continue to assist clients in person and over the phone, prepare for projects, and master the use and application of an array of high-tech window film products.
Apply Today
Energy Solutions, located in East Brunswick, and serving the tri-state area, is now accepting applications for the following positions:
Sales Associates/Window Tinters
Work as a team, where you'll deliver customer care to building owners and homeowners inquiring about window tint estimates and professional installation. You'll travel to job sites to seamlessly install 3M™ window film.
Required Qualifications
Superior customer service skills
Weekend and evening availability
Positive attitude, hard-working team player
Willing to go the extra mile
Preferred Qualifications
Window tinting experience

Residential and commercial window tinting experience is a plus
If your qualifications match or exceed our expectations, and you're ready to join one of the best window tinting services in the Garden State, we want to hear from you! Complete our application, and one of our team leaders will contact you.
Looking for a new career?
We're always accepting applications for professional tint installers (and aspiring ones!) with a focus on customer service.